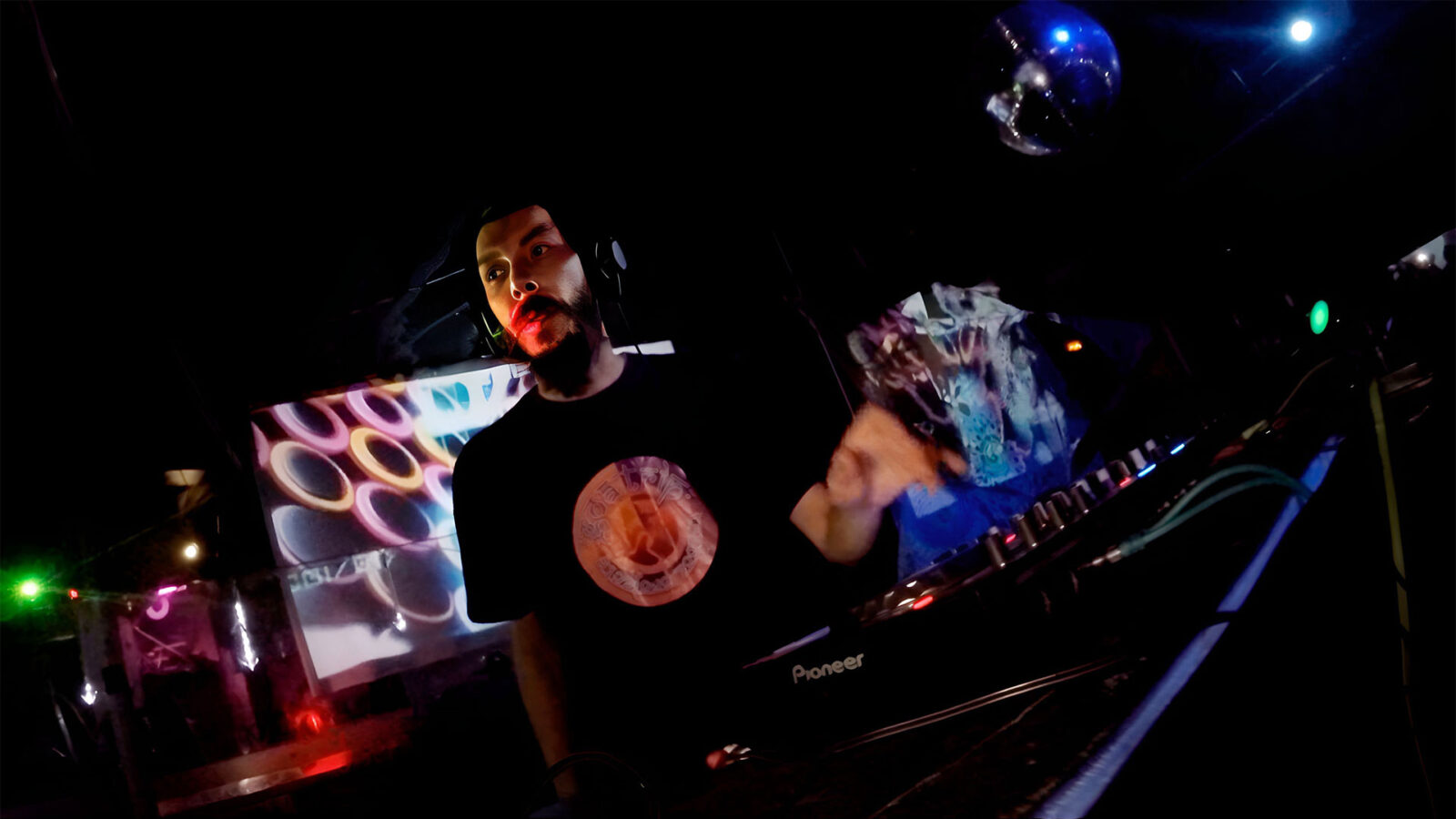 Biography
---
After first contact with electronic music production in the Tracking and Demo scene between 1990 to 1992 , Bytension began his career as Dj in 1993 in small clubs of Madrid when the techno scene is already an established reality in Spain. Through different clubs like Fresh, Moon etc., begins to participate in different events and raves around Spain. Since 1995 he is involved in Psytrance (Goa trance at 90,s) impressed by tunes by artists such as Man With No Name, Cosmosis or Astral Projection.
In 2002 he is responsible of launching the Binary Rage Radio Show focused on broadcast Psytrance live sessions. During this period he organized and participated in various events related to the scene around Spain.
Now is active part of the mature Goa Trip project with Brisk and participates in other events and festivals related to Psytrance.
---